I am a mother, artist, teacher and friend.
I take photographs for many reasons, but mostly because I love to tell a good story.
I try not to take myself too seriously, but I do consider documenting life to be a serious and worthy task.
I have my head in the clouds fifty percent of the time, and the other half I spend working hard and getting my hands dirty.
I'm just a mom, partner and friend who happens to love her camera.
I raise autism awareness.
Spectrum Inspired is a global, photography-based non profit organization, that is made up of hundreds of volunteer photographers, who give the gift of free imagery to families and individuals impacted by autism. But it's more than free pictures. It's a vehicle by which we raise awareness for and destigmatize autism spectrum disorders.
I never knew I could be so fulfilled in any career, truly. Photography education has not only become my full time job, but it has connected me to the most amazing people―whom I might not otherwise know. I am constantly filled with gratitude for the creative community that surrounds me. Like the rest of you, I started at zero, knowing nothing about photography but hungry to learn. I had some successes and many failures, all which led me to where I am today.
I love talking to other creatives. So much so, it became a podcast!
Hang with Sarah Driscoll and I while we candidly chat and interview influential artists on creative living, finding their voice, and all things inspirational. This empowering podcast is honest, raw and straight up. Eff bombs may be dropped and creative misfits are always welcome. Come sit by our fire.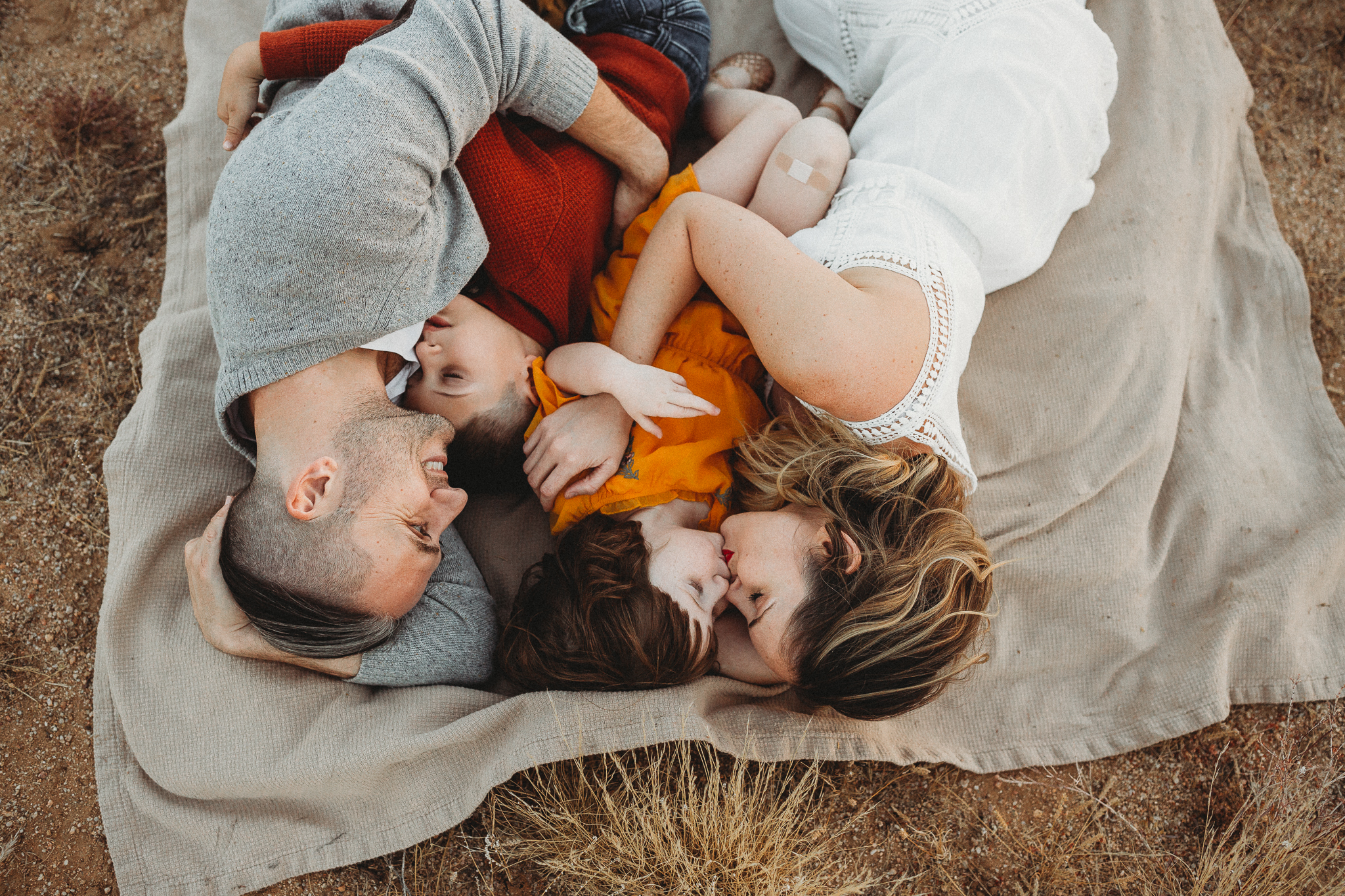 A few nice things people are saying.